Previously, I spoke about how, in terms of insurance, businesses can prepare for wet weather events like La Niña.
Even if La Niña has not yet translated into wet conditions over the spring season, businesses should still be vigilant over the coming months. A Niña is a phenomenon associated with cooler sea surface temperature anomalies in the equatorial East Pacific region.
The phrases La Niña and its opposite El Niño – which is associated with a drier climate – were coined by Peruvian fishermen who first spotted these phenomena in South America long before modern science and instrumentation caught up.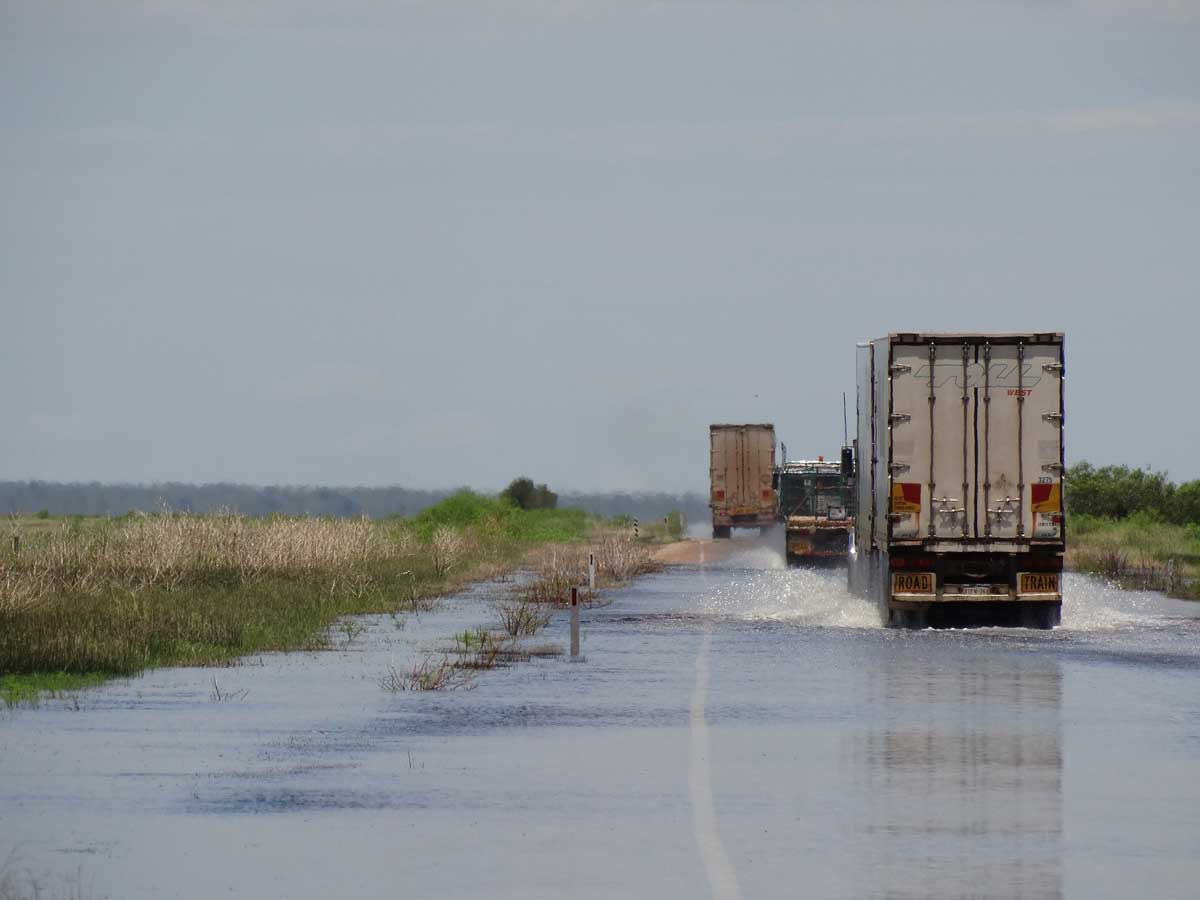 La Niña and weather update 
Although the current La Niña has yet to produce significant rainfall events to date, one look at the latest weather patterns in Queensland is a clear sign that we should consider other climate modes rather than La Nina in isolation.
Nevertheless, the La Niña weather pattern, which peaks at about Christmas, is typically a major factor in seasonal climate forecasting because its impacts are significant and its longer lead time in predictability.
Normally, Australia would be expected to experience La Niña around the later part of the year. But due to more localised climate drivers, that hasn't happened. It's been really warm across most of Australia over the past few months, with heavy rains and even hail and thunderstorms as of late.
Based on an analysis of data from the Insurance Council of Australia, a "La Niña year" is significantly more costly in terms of insurance events compared to a neutral year, and also more expensive than an El Niño year.
Counterintuitively, businesses located in areas that have previously experienced cyclones are often less exposed; Port Hedland and the Pilbara coast in Western Australia, as well as Cairns and Port Douglas in Queensland, being examples. This is because it's likely construction standards were improved as a result of the previous catastrophe, making buildings more able to weather bad storms versus areas that have not faced similar tempests.
With cyclones expected to migrate further south in the east coast to hit places such as the Gold Coast in the future due to climate change, the message to businesses in these areas is get ready.
How to prepare against La Niña and wet weather patterns
In addition to our previous article about preparing for La Niña and wet weather events, here are some further tips to help you prepare:
Identify your risks
Read our previous article, and also look at the Insurance Council of Australia's data globe, which is free and open source. Here, you can see whether your property is in a flood zone.
Mitigate your risks
Check and fix roofs, place stock and electrical equipment above the ground floor and install a pump in the basement.
Double check your insurance policy
Don't assume you're covered for flood, rain or storm water damage. You can also contact us if you're our client or would like to have your policy professionally assessed.
Governments and local authorities also have a role to play. They have a responsibility to be aware of the latest science on seasonal forecasts of rainfalls and reservoir management. Undertaking state emergency drills also helps communities to be ready for major weather events.
This post is based on an article by Steadfast.
---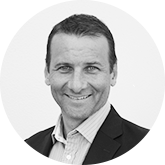 This article was written by Tony Venning,
Managing Director at Crucial Insurance and Risk Advisors.
For further information or comment please email info@crucialinsurance.com.au.
---
Important Disclaimer – Crucial Insurance and Risk Advisors Pty Ltd ABN 93 166 630 511 .  This article provides information rather than financial product or other advice. The content of this article, including any information contained on it, has been prepared without taking into account your objectives, financial situation or needs. You should consider the appropriateness of the information, taking these matters into account, before you act on any information. In particular, you should review the product disclosure statement for any product that the information relates to it before acquiring the product.
Information is current as at the date articles are written as specified within them but is subject to change. Crucial Insurance, its subsidiaries and its associates make no representation as to the accuracy or completeness of the information.  All information is subject to copyright and may not be reproduced without the prior written consent of Crucial Insurance.