La Niña has been declared and far North Queensland is bracing itself for an increased risk of tropical cyclones.
Named after the Spanish term 'little girl', the last La Niña event occurred from 2010-2012 and resulted in one of the wettest two year periods on record. During this period there were five tropical cyclones that were in the 'severe' category, meaning they were above average. This included Cyclone Yasi which caused widespread damage to far North Queensland.
Are you financially prepared for what's to come?
A key issue for businesses and homeowners is to check whether their insurance covers losses arising from 'Named Cyclones' and flood. Businesses located right across Queensland need to be vigilant in understanding their business insurance coverage for these major weather events.
Do you have the right insurances in place? We recommend reading this guide as a matter of urgency. Business Insurance policy items such as flood exposures, for example, may become expensive or not available at all as wet weather increases.
Insurance for business owners 
Be aware of named cyclone excesses
Many insurers specifically place significant excesses on claims arising from "named cyclones". These types of conditions can be imposed on businesses as far south as the Sunshine Coast, Brisbane and Gold Coast.
In some cases these excesses can be as high as $50,000 per claim if the damage is a result of weather linked to a named cyclone. Many small businesses would be unable to absorb such a high excess.
Therefore it is crucial that you check your insurance policy schedule for any specific excesses relating to named cyclones. If you need help with this, don't hesitate to contact us.
Hail Damage Exclusions
If you're a business with stock left in the open air then you need to carefully consider your exposure to hail damage. The biggest example of this is a car dealer; however, there are also many other businesses with millions of dollars of stock exposed to severe weather damage.
With a La Niña weather cycle approaching it is important you review your exposure to assets or stock in the open air against your insurance coverage for hail damage. The reality is that in certain parts of Australia such as the Sunshine Coast, Brisbane and Gold Coast, hail insurance is very expensive to purchase. In some cases it may be difficult to obtain any coverage whatsoever.
For this reason it's important to investigate any insurance options as early as possible so that you can also include risk mitigation such as hail nets in the event the insurance coverage is not available or economically viable.
Flood Exclusions
If your business has any type of flood exposure you should be closely looking at your insurance coverage now. Many business insurance policies will exclude claims arising from flood as standard. Flood coverage usually needs to be added on as an optional coverage and the premium charged will be dependent on the flood exposure in your specific location.
Depending on your location, flood coverage may be very expensive or not available at all.  The key consideration is to investigate available insurance coverage as soon as possible.  As soon as La Niña intensifies and wet weather increases, insurers will significantly reduce any exposure to flood coverage.
Reduced cover Storm Damage
Most standard Business Insurance policies contain clauses which limit cover for storm damage to textile blinds, shade houses, glass houses, gates, fences, signs and retaining walls. The term 'storm damage' can extend to storm, rainwater, wind, hail and snow.
How much cover is available depends on your specific provider; however, the limits can range from no cover whatsoever up to $25,000 under a Steadfast CGU policy wording.
It is important to review your exposure to storm damage for assets such as blinds, awnings, gates and glass houses. If you believe you have considerable exposure, then you should urgently speak to your business insurance broker about getting agreed cover for these items.
Insurance for home owners and residential landlords

Storm or rain water damage
Many insurers will not cover damage caused by water entering your property as a result of wear and tear or a lack of maintenance. One of the most common claims we see arising out of storm seasons is where water has entered the ceiling cavity where the water entry point has mostly been a corroded roof sheet or cracked roof tile. Both are usually deemed maintenance or wear and tear related items.
Some insurers will also exclude cover where the water has entered the home through an opening not caused by a storm, such as an open window or door.
It is important to check your policy covers any resultant damage arising from any of these types of situations. In particular, resultant damage arising from maintenance or wear and tear related items, as a policy that excludes resultant water damage in these situations can leave you thousands of dollars out of pocket.
It's crucial you check your policy coverage now to ensure you have the right protection. If you require any assistance, we have access to a number of policies that do not include these types of exclusions. Feel free to contact us.
Are you covered for flood damage?
Make sure your home and/or landlord insurance extends to cover Flood. Flood cover isn't just for protecting your property from direct flood damage, it also allows the policy's additional benefits to be triggered in the event of a flood.
Some household insurance policies will extend to provide cover for temporary accommodation for homeowners who are unable to access their properties due to damage occurring to neighbouring properties. While many Landlord Insurers will provide loss of rent if their tenants are unable to access the property in these types of situations.
For the property owners who have a jetty or pontoon, you will also need to ensure your policy doesn't hold an exclusion for flood damage to these items as some insurers will provide flood cover but will exclude flood damage to jetties or pontoons.
Depending on your location, this coverage will still be available as per normal; however, once a severe weather event is declared, insurers will no longer offer this form of coverage.
If you don't Flood cover, now is the time to talk to your insurance broker who can look at Flood options for your home or landlord insurance.
What about storm surge, king tides and actions by the sea exclusions?
If you live in a coastal area, it is important for you to check your policy covers Storm Surge.
Damage that occurs to your property from strong winds pushing on the ocean's surface causing salt water to damage your property, is what is usually deemed to be Storm Surge.
Make sure your home and/or landlord insurance extends to cover Storm Surge if you are located in a coastal region.
Storm Surge is different to King Tides and Actions by the Sea, which are still two standard exclusions found in many policies today.
Depending on your location, Storm Surge coverage will still be available by the insurers who do provide this cover; however, once a severe weather event is declared, insurers may start to decline any new business quotation requests.
If you haven't got Storm Surge cover and you live or own property in a coastal area – now is the time to talk to your insurance broker who can look at Storm Surge options for you.
Whether you own a home or business anywhere in Australia, it is crucial that you have the right safeguards in place this cyclone season.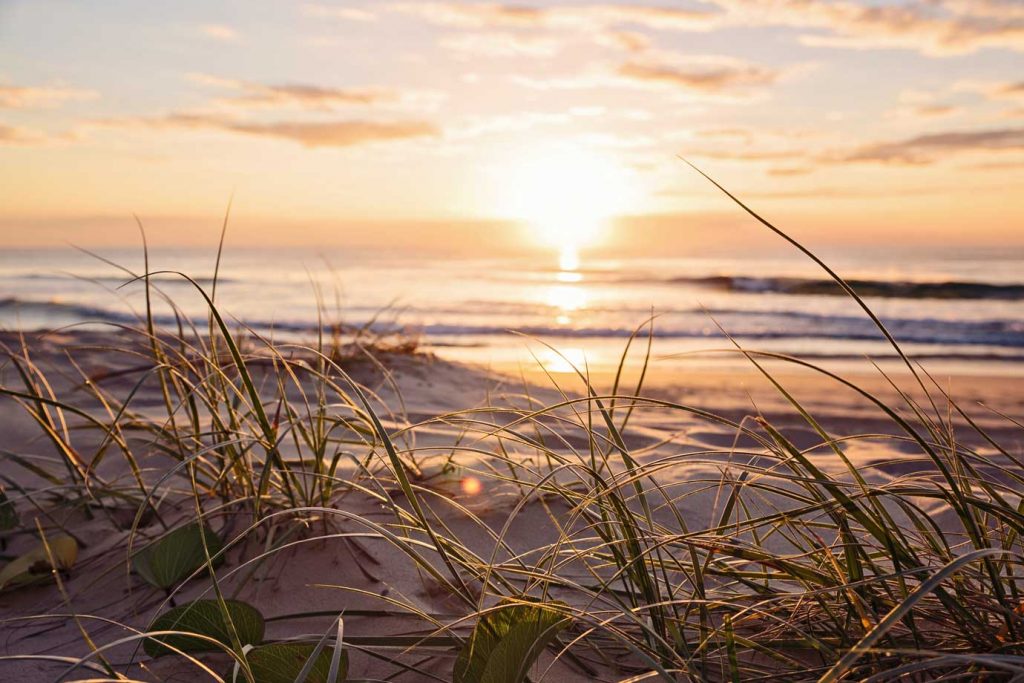 ---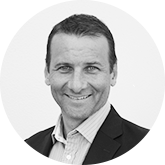 This article was written by Tony Venning,
Managing Director at Crucial Insurance and Risk Advisors.
For further information or comment please email info@crucialinsurance.com.au.
---
Important Disclaimer – Crucial Insurance and Risk Advisors Pty Ltd ABN 93 166 630 511 .  This article provides information rather than financial product or other advice. The content of this article, including any information contained on it, has been prepared without taking into account your objectives, financial situation or needs. You should consider the appropriateness of the information, taking these matters into account, before you act on any information. In particular, you should review the product disclosure statement for any product that the information relates to it before acquiring the product.
Information is current as at the date articles are written as specified within them but is subject to change. Crucial Insurance, its subsidiaries and its associates make no representation as to the accuracy or completeness of the information.  All information is subject to copyright and may not be reproduced without the prior written consent of Crucial Insurance.