Businesses are having to take extra precautions to ensure their employees are travelling safely. In a COVID-19 world, making sure you have the right travel and expatriate medical insurance for your employees is crucial.
The Australian Government continues to maintain their ban on overseas travel from Australia. This means you can't leave Australia unless you have an exemption from the Department of Home Affairs.
What should you be doing as a company or organisation that still sends employees overseas?
For many businesses providing critical skills, they will continue to have employees who will be required to travel overseas to do their job. As an employer, you will be required to apply for an exemption prior to any employees travelling.
You should also be ensuring you have the appropriate international medical insurance in place should your employees be required to travel. COVID-19 has had a significant impact on insurance for individuals requiring overseas medical insurance. 
The majority of leisure travel insurance policies now contain specific COVID-19 exclusions. That means you don't want to rely on your employees arranging their own travel insurance. If you do, they will very likely be uninsured in the event of a claim that results from any pandemic such as COVID-19.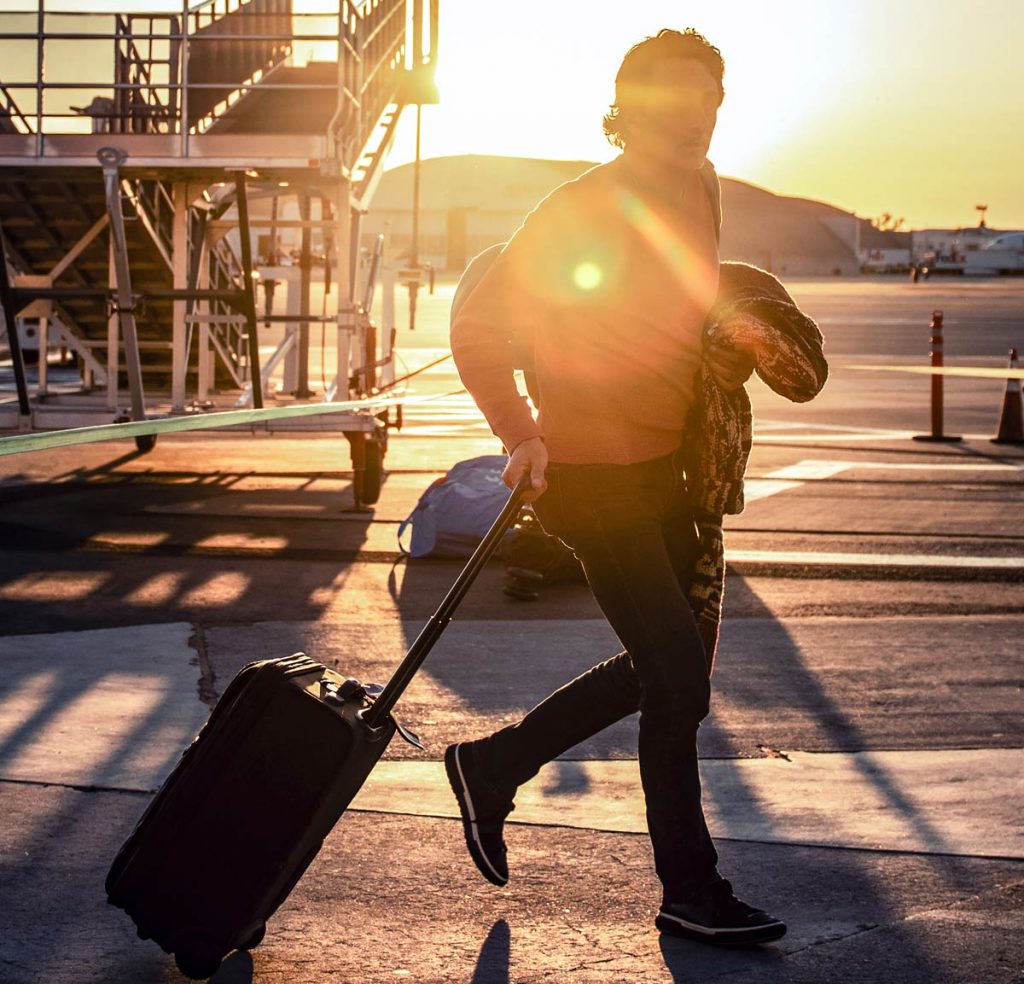 What type of insurance should you be looking for?
As a business, you can look at specialist Business Travel Insurance or Expatriate Medical Insurance depending on the type of travel your employees will be doing. The main advantage of these commercial insurance policies is that they offer far broader coverage, such as medical expenses arising from a pandemic such as COVID-19.
Business Travel Insurance
Business Travel Insurance is suitable for businesses with employees going on a business trip that starts and ends at their home or place of work. The maximum length of trip is usually up to a maximum period of 180 days. This type of policy can also accommodate Fly in Fly Out (FIFO) workers. For example, if your business supplies personnel to an overseas business and your employees work on a 90-day roster, then a Business Travel Insurance policy may provide the best form of cover for your circumstances.
If you think a Business Travel Insurance policy is the right solution for your employees travelling overseas then be sure to check the following:
Does it cover coronavirus, COVID-19 and other pandemic related claims?

Does it cover pre-existing conditions?

Is there any cover Trip cancellation due to COVID-19? Our research shows no insurers are currently offering this cover so be aware.

What is the maximum trip length allowed under the policy?

Does the policy cover leisure travel either side of the business trip?

Does the trip have to start and end at your place of home or workplace?
Expatriate Medical Insurance
If your travel overseas is of a more permanent nature such as a secondment, then you will need to consider International Expatriate Medical Insurance.  
This policy provides cover for medical expenses whilst in your overseas place of assignment – just like how Medicare or Private Health insurance would in Australia. An Expatriate Medical Insurance policy also provides cover for Medical and Emergency Evacuation Expenses in the event the required medical treatment is in your place of residence, i.e., Australia.
Claims arising from COVID-19 can still be covered by an Expatriate Medical Insurance policy provided there were no pre-existing conditions prior to the policy starting.
Personal Liability
Another important consideration when living abroad for work is Personal Liability insurance. The majority of us have personal liability insurance under our Home & Contents Insurance. This form of coverage is only available if we maintain our Home & Contents policy and usually only extends to Australia. It does not provide cover outside of Australia. Therefore it is important when taking out International Expatriate Medical Insurance that you consider adding Personal Liability insurance to your coverage. There are different insurance providers who can offer expatriate medical insurance and not all provide the option of including Personal Liability insurance so it's important to have a broker research the options for you.
Travel Insurance
The other important consideration for expatriates travelling abroad is Travel Insurance. International Expatriate Medical Insurance does not usually extend to cover risks such as trip cancellation, baggage, money, rental car excess and the like. It can be difficult to obtain cover for these risks as traditional travel insurers don't offer insurance coverage to persons travelling overseas to work abroad on a long term basis.
This can present a problem when you want travel insurance for the cost of your initial trip when going to your new place of work. It can also be an issue when you want to travel from your overseas place of assignment for a short holiday.  There are a limited number of insurers who can provide travel insurance benefits as part of your Expatriate Medical Insurance policy. 
Crucial Insurance has developed a customised policy wording that is tailored to Australia expats who are working abroad. The policy provides both Expatriate Medical Insurance and Travel Insurance within the one policy wording.
Click here
to find out more about Crucial Insurance Expatriate Medical and Associated Travel Insurance policy.
---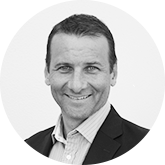 This article was written by Tony Venning,
Managing Director at Crucial Insurance and Risk Advisors.
For further information or comment please email info@crucialinsurance.com.au.
---
Important Disclaimer – Crucial Insurance and Risk Advisors Pty Ltd ABN 93 166 630 511 .  This article provides information rather than financial product or other advice. The content of this article, including any information contained on it, has been prepared without taking into account your objectives, financial situation or needs. You should consider the appropriateness of the information, taking these matters into account, before you act on any information. In particular, you should review the product disclosure statement for any product that the information relates to it before acquiring the product.
Information is current as at the date articles are written as specified within them but is subject to change. Crucial Insurance, its subsidiaries and its associates make no representation as to the accuracy or completeness of the information.  All information is subject to copyright and may not be reproduced without the prior written consent of Crucial Insurance.