Crucial Insurance is a multi-award winning business insurance broker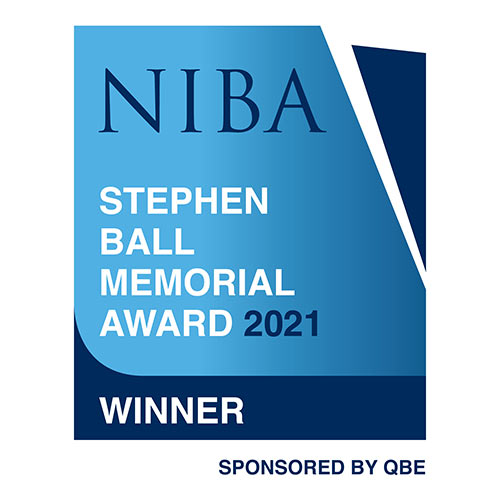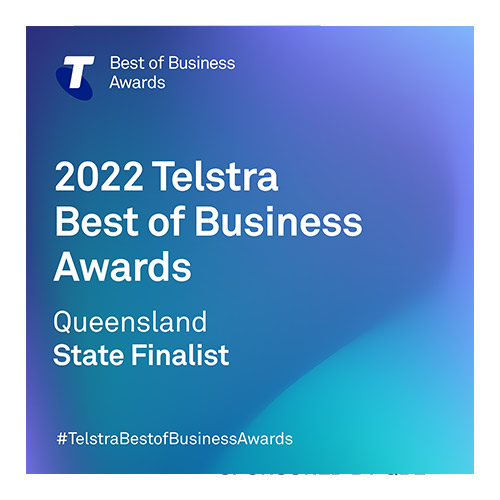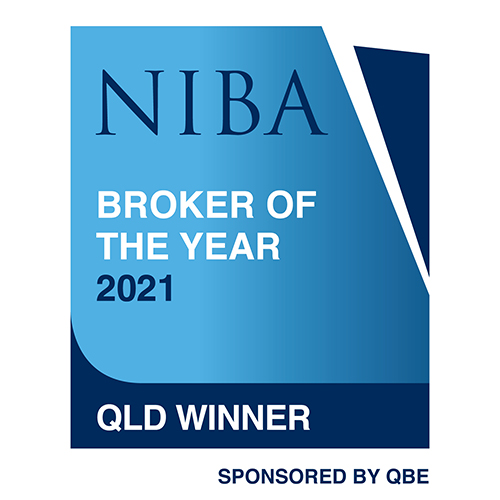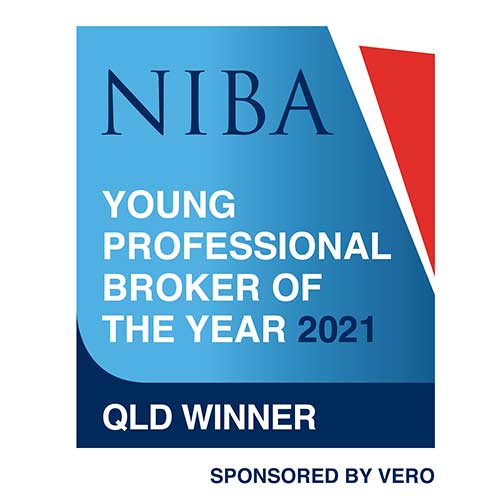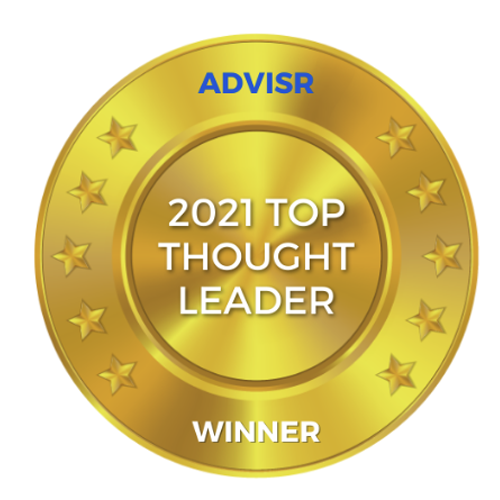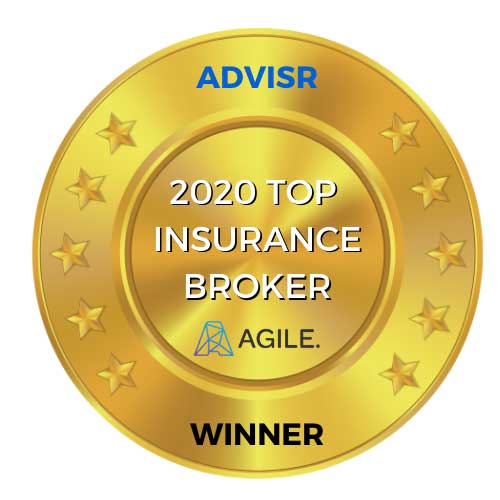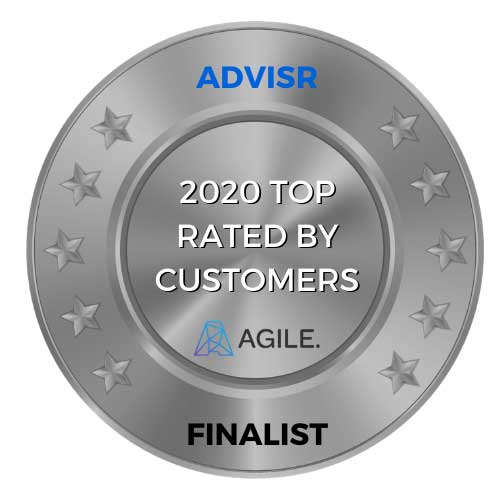 We are passionate about what we do. Our work and contributions have been recognised by leading industry associations throughout Australia.
Most recently, we have been the recipient of the prestigious NIBA Stephen Ball Memorial Broker of the Year Award. The National Insurance Brokers Association (NIBA) is the leading industry body for Insurance Broking Professionals.
We have also been recognised by a number of other industry and corporate institutions including Telstra, Advisr and Insurance Business Australia for the work we do for our clients.
 2021 NIBA Stephen Ball Memorial Broker of the Year (National)
 2021 Telstra Business Awards State Finalist (Outstanding Growth)
  Advisr 2021 Top Thought Leader (Australia)
 2021 NIBA Broker of the Year (QLD)
 2021 NIBA Young Broker of the Year Award (QLD Finalist)
  2021 Insurance Business Awards - Broker of the Year (1-19 Staff) (Excellence Awardee)
  2021 Insurance Business Awards - Broker of the Year (1-5 Staff) (Excellence Awardee)
  2021 Young Gun of the Year (1-19 Staff) (Excellence Awardee)
  Advisr 2020 Top Insurance Broker (Australia)
  Advisr 2020 Top Insurance Broker (QLD)
  Advisr 2020 Top Specialist Broker (Finalist)
  Advisr 2020 Top Thought Leader (Finalist)
  Advisr 2020 Top Rated by Customers (Finalist)