NSW Court of Appeal rules against the insurers and in the favour of policyholders.
This article is an update from our previous article – Business Interruption Insurance, COVID-19 – is it worth making a test claim? Here, we mentioned the NSW Court of Appeal was due to hear a test case on the 2nd October 2020.
The panel of 5 judges handed down its verdict on 18 November. It has unanimously decided against the insurers, finding that these quarantine-type exclusions do not apply to COVID-19.
It found that the quarantine disease cover restriction in Business Interruption Insurance policies that referred to the now repealed Quarantine Act, does not exclude cover for listed human diseases under the Biosecurity Act 2015.
This verdict has insurers rattled with the potential for an influx of business interruption claims. A number of insurers are putting aside large reserves for potential claims with Insurance Australia Group estimating a maximum cost of $865 million. IAG have now announced it will raise $750 million to put aside in reserve for any future COVID-19 related claims.
It is important to note the decision only dealt with whether the insurer could rely on an exclusion which referred to the Quarantine Act. The court did not deal with whether any claim falls within the insuring clause.  Insurers may still be able to rely on other provisions to deny a claim and this test case may not affect such rights.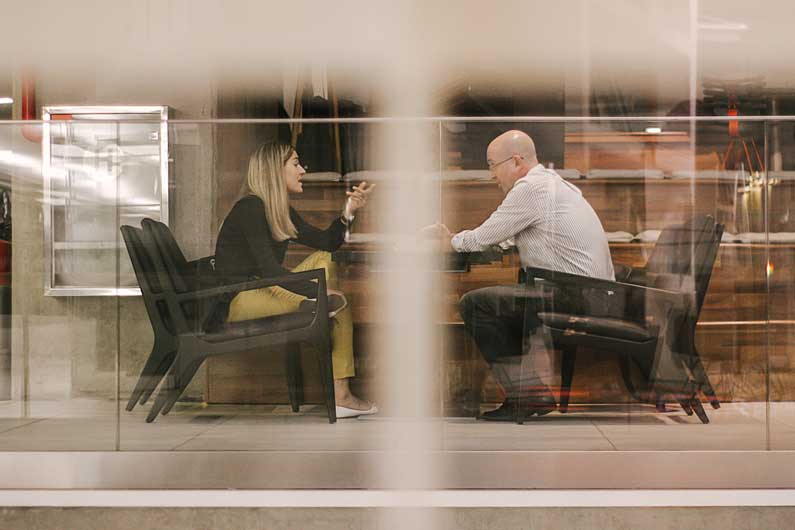 Will there be an appeal?
The parties are currently considering the decision and have until 16 December 2020 to seek special leave to appeal to the High Court of Australia. The Insurance Council of Australia (ICA) have confirmed that if leave to appeal is granted they will seek to have the matter heard in the High Court as quickly as possible.
Insurers that have only denied a claim on the basis of such an exclusion will now have to reconsider their prior position.
Determinations on claims will only be made once the legal process is finalised.
What do you need to do?
If you have already submitted a claim under your Business Interruption Insurance policy, we will continue to monitor developments and work with your insurer on your claim.
If you have not lodged a claim under your Business Interruption policy, we suggest that you contact us so that we can discuss the process for lodging a claim notification.
For claims that have been lodged, insurers are continuing to maintain their position that cover does not extend to COVID-19 due to the Quarantine Act policy exclusion. This position is being maintained whilst the Insurance Council of Australia seeks special leave to appeal to the High Court.
We'll continue to update you as more information becomes available. As always, please feel free to get in touch.
---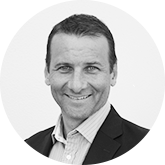 This article was written by Tony Venning,
Managing Director at Crucial Insurance and Risk Advisors.
For further information or comment please email info@crucialinsurance.com.au.
---
Important Disclaimer – Crucial Insurance and Risk Advisors Pty Ltd ABN 93 166 630 511 .  This article provides information rather than financial product or other advice. The content of this article, including any information contained on it, has been prepared without taking into account your objectives, financial situation or needs. You should consider the appropriateness of the information, taking these matters into account, before you act on any information. In particular, you should review the product disclosure statement for any product that the information relates to it before acquiring the product.
Information is current as at the date articles are written as specified within them but is subject to change. Crucial Insurance, its subsidiaries and its associates make no representation as to the accuracy or completeness of the information. All information is subject to copyright and may not be reproduced without the prior written consent of Crucial Insurance.