As the world braces itself with natural disasters, pandemics and uncertain market conditions, many Australian businesses are feeling the strengthening pinch of insurance premiums – there have been reports, for example, of excesses increasing from $100,000 to $250,000 and premiums from $224,000 to $757,000. As a result of this, some businesses are even resorting to purchasing insurance policies from overseas, unlicensed vendors with exorbitant fees.
Further, the Australian Industry Group (Ai group) has reported that more than half of Australian businesses they surveyed had trouble seeking insurance over the past 12 months, with unusually high premium growth being one of their primary concerns, and lack of insurance options another.
But the rising costs aren't necessarily about insurers being greedy – they're just being cautious. Insurers paid over $3.85 billion during the 'Black Summer' bushfires, hail storms and floods, and in this unpredictable environment we're in, it's no wonder that insurers may appear less than generous.
Is there still hope for businesses in this seemingly gloomy insurance season? Is insurance something you should still consider investing in, given that costs can be at an all time high, and that there are a multitude of other post-COVID challenges to think about?
The definitive answer is yes – and we're not just saying this because we're insurance brokers. It's sound business practice to protect yourself with the right insurance policies; business insurance is a necessity for any sized business, no matter what industry you're in.
But how can you combat these rising premiums?
We have been continuing to work with our clients to find multiple ways to manage rising premium costs while also helping them safeguard their future cash flows against significant risks.  So far, we have helped many clients reduce their insurance premiums by ensuring their risks are properly presented to insurers with a strong focus on how each of our clients manage their risks on a day to day basis.
We strive to make our clients businesses stand out to potential insurers so we can generate strong competition and lower premiums.
Here are 4 things you can do to improve your business insurance dilemma:
1. Prepare for your insurance renewal early
We recommend that clients start preparing for their business insurance renewal at least 10 weeks before their renewal date. This means you will need to start collating up-to-date business information to present to insurers.
The biggest impact on your ability to access the most competitive insurance premium for your business is the quality of the information provided to insurers. For most businesses this will include the following:
Review your business activities by each type of work you perform:
Split revenue by type work performed – for example a trade should always split its revenue between residential and commercial work.
Get your financials in order for the relevant period to be insured:
Last 12 months revenue
Next 12 months revenue
Last 12 months payroll
Next 12 months payroll
Full breakdown of your workforce. This should be broken down by type:
Total number of full-time employees
Total number of part-time employees
Details of any sub-contractor payments – if any these should be split out
Details of any labour hire used within your business – if any these should be split out
For property risks, you will need to consider the following:
Up-to-date asset valuation on insured building, plant, contents and stock
The fire protection in place at the premises

Fire extinguishers, hose reels, smoke detectors (monitored if possible), sprinklers

The security in place at the premises

Deadlocks, windows, window locks, security alarms (monitored if possible)
Complete any renewal proposals which your current insurers require you to complete prior to offering renewal terms.
The above information will be required as a minimum for most businesses. Depending on your industry / occupation, you may need you provide additional information. If you start with this information it will give you a good head start in your renewal preparations.
The biggest frustration from business owners who have come to us is that they assumed they were still covered by insurance policies that have actually not been renewed.
Make it a priority to review last year's renewal and ensure all risk recommendations have been implemented and maintained. For those who are time poor, investing in a good business insurance broker will help streamline this process.
2. Understand your risks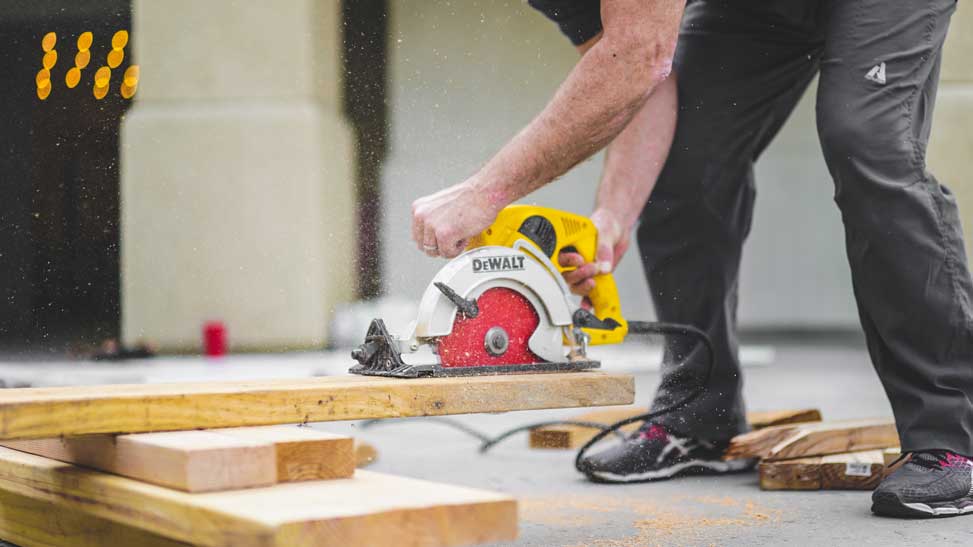 Every business will have its own set of unique risks. Will you be able to carry the financial weight of these risks if you are uninsured?
It's important to review your uninsured risks – make sure you understand the exposure and that you can absorb any uninsured loss. If not, you should strongly consider an appropriate insurance solution.
This is where the role of a good insurance broker is also to help you understand your risks so you can make an informed decision about what insurance your business needs. At Crucial Insurance, we help businesses understand their risks by using in-depth industry risk profiles that are broken down into Australia / New Zealand Industry Codes.  We compare each business we work with against these industry risk profiles to provide our clients with a benchmark as to how they manage and treat the risks that are inherent to their business activities.
One tip is to review your key exposures and document how you manage each one to reduce these risks. Drill down on your business profile – have the facts ready early. It may work to your favour if you are able to demonstrate how you manage these risks.
3. Start to obtain insurance quotes at least 6 weeks out from renewal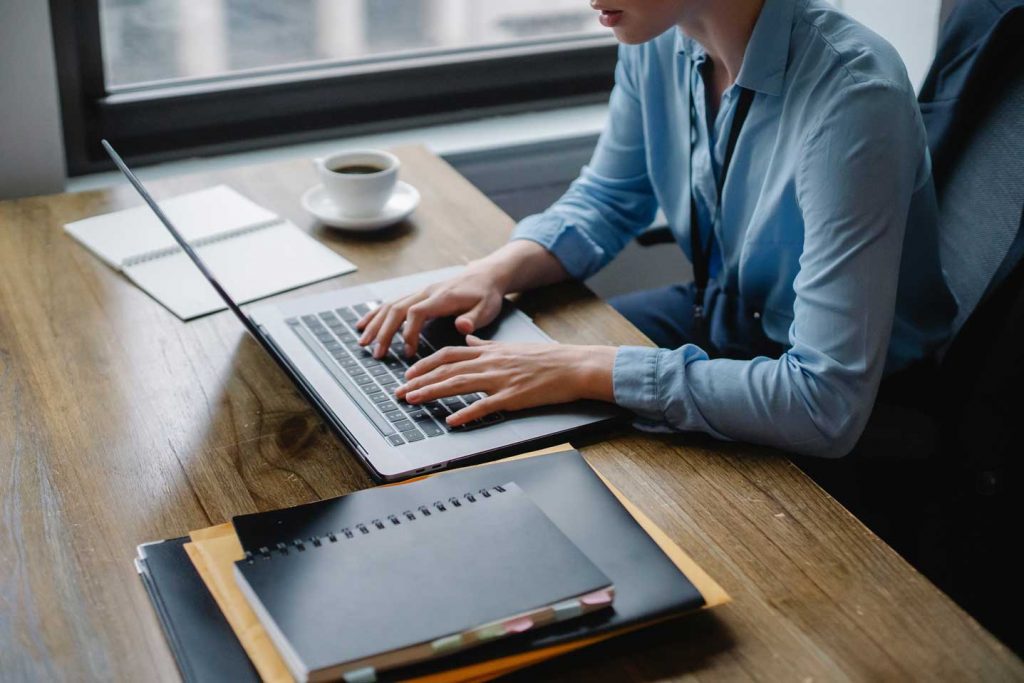 Work with your insurance broker to ensure you are seeking renewal terms from your insurer 6 weeks out from renewal.  This should also involve approaching other insurers to ensure you obtain the most competitive terms for your business.  In the current insurance market it is crucial that you prepare early so that any major increase in premium can be flagged early.
This way you can work with your broker to have a clear plan about how to insure your business in the most cost effective manner.
4. Work with a licensed business insurance broker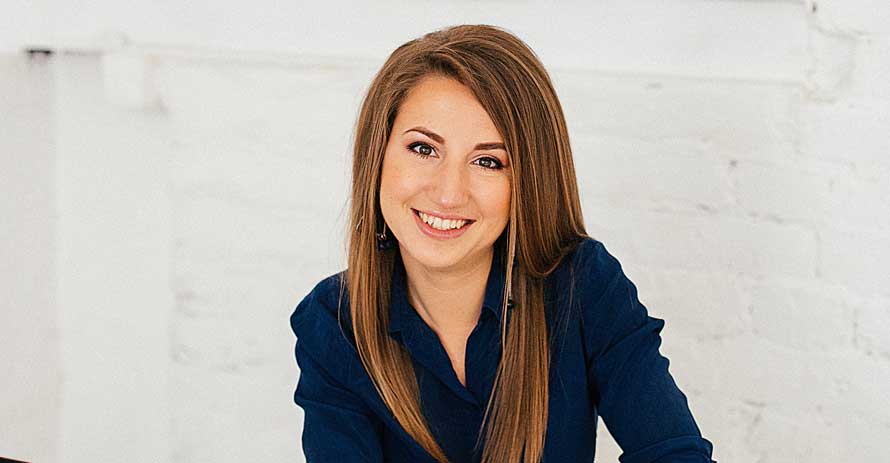 Insurance, for many businesses, can be confusing. The right business insurance broker will work with you to sift through the multitude of business insurance products available in the market to arrive at options most suitable for your particular situation.
We highly recommend working with a licensed business insurance broker. You can find out if the insurance broker you are dealing with is a licensed insurance broker by reviewing their Financial Services Guide.
A licensed insurance broker holds an Australian Financial Services Licence (AFSL). An Authorised Representative is not a holder of an AFSL and is not subject to the same regulatory oversight as a AFSL licensed entity.
As licensed insurance brokers, we are regularly audited to ensure that we offer an exceptional level of service and integrity – basically, when it comes to insurance, we treat your business as our own. We work on your behalf, and not of the insurers'.
If you would like an obligation-free chat about finding the right insurance for your business, or ways to minimise your premiums, don't hesitate to reach out.
---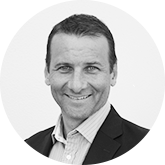 This article was written by Tony Venning,
Managing Director at Crucial Insurance and Risk Advisors.
For further information or comment please email info@crucialinsurance.com.au.
---
Important Disclaimer – Crucial Insurance and Risk Advisors Pty Ltd ABN 93 166 630 511 .  This article provides information rather than financial product or other advice. The content of this article, including any information contained on it, has been prepared without taking into account your objectives, financial situation or needs. You should consider the appropriateness of the information, taking these matters into account, before you act on any information. In particular, you should review the product disclosure statement for any product that the information relates to it before acquiring the product.
Information is current as at the date articles are written as specified within them but is subject to change. Crucial Insurance, its subsidiaries and its associates make no representation as to the accuracy or completeness of the information.  All information is subject to copyright and may not be reproduced without the prior written consent of Crucial Insurance.