How to ensure your company is not underinsured
A risk many Australian companies face is the fact that they may not have the appropriate business insurance cover when the worst possible circumstances take place. 
But how do you minimise being underinsured? How do you know if 'enough' insurance is enough for your particular business?
The first thing we would suggest is to speak to a qualified business insurance broker, preferably a licensed broker who is regularly audited and has your best interests at heart – like us!
Just in case you're not at the stage to speak to a qualified insurance professional just yet, you can use this brief QnA as a guide as a starting point. 
Questions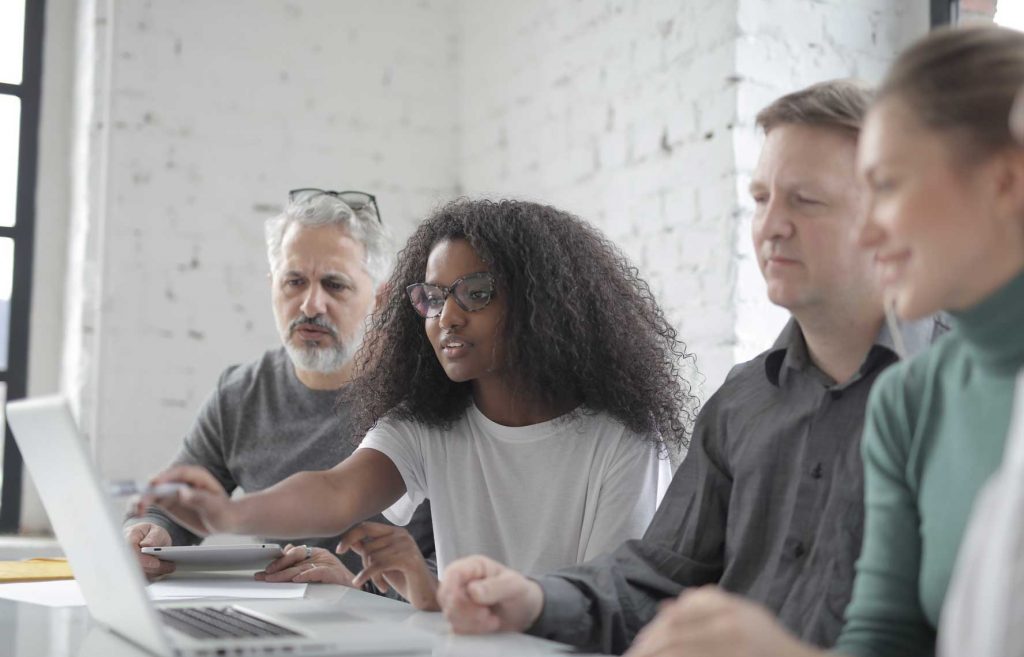 These are some popular questions clients may ask us when looking for suitable insurance policies for their businesses. 
What type of insurance can provide cover if a natural disaster results in my business having to shut down for a period of time?

What type of insurance can provide cover if a client takes legal action against me? In what industries is it mandatory to have this insurance?

What type of insurance can provide a payout to cover costs relating to everything from a broken window to a tax audit to a light-fingered employee?

What type of insurance is legally required if you employ staff? What is the penalty for failing to take out this insurance? 
Answers:
Here are some baseline solutions to the above questions:
One in ten businesses have no cover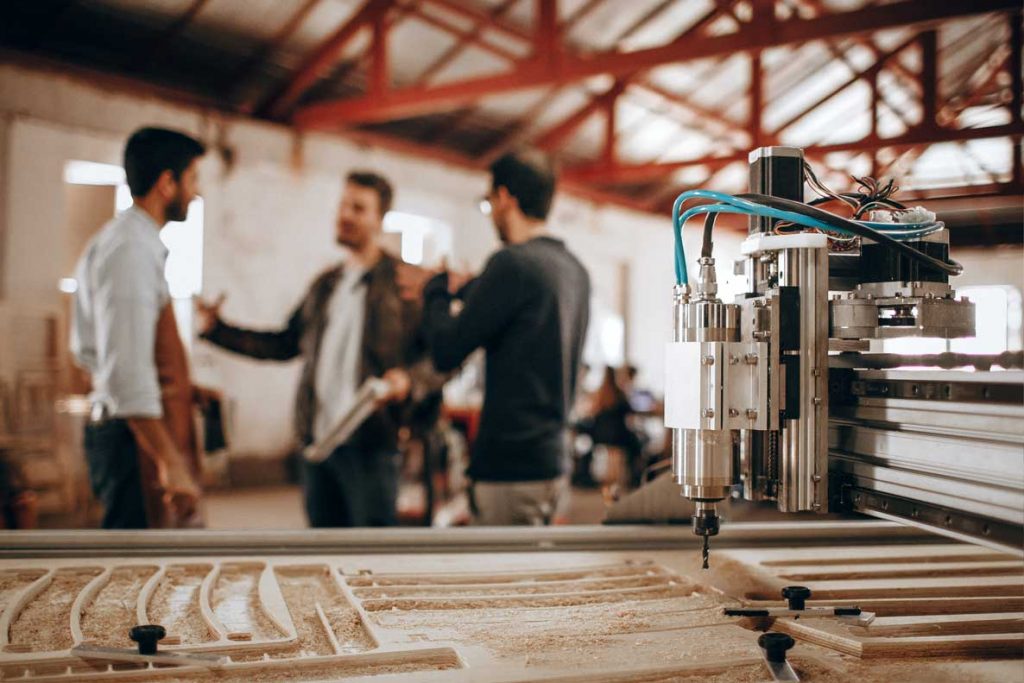 Survey after survey has shown that Australians don't have a good grasp on what insurance policies might be relevant to them. Unsurprisingly, Australia is one of the most underinsured nations in the developed world (underinsurance is when an individual or business has no or inadequate insurance to cover their legal liabilities, or the cost of loss or damage to their assets).
The Insurance Council of Australia's 2015 report on non-insurance in the SME sector showed a non-insurance rate of 12.8 per cent. Paul Nielsen, director and chair of the Council of Small Business Australia (COSBOA), says many SMEs are in denial. "Business owners tend to think it won't happen to them. Because of this, some SMEs view insurance as dead money," he says.
Remember, you get what you pay for
There are two underinsurance traps: 
1) Not having any insurance at all, and 
2) Not having sufficient insurance. 
The first tip is self explanatory, and it is clear that having no insurance opens a business up to several financial risks. Many business owners only find out about the downsides of the second after they try to make a claim. testing
It is also important to consider that although your business may not change over time, it is highly likely that the economy you conduct business in will. A global pandemic and the risks of cyber attacks are just some examples of unpredictable issues that are directly or indirectly impacting businesses to this day. In recent years, the number of ransomware attacks has exploded with around half of them now directed at small or medium-sized businesses (see Cyber Insurance). 
In February, the Federal Government introduced the Notifiable Data Breach (NDB) scheme. This requires businesses (of any size) to notify individuals affected by data breaches likely to result in serious harm. Failing to comply with the NDB scheme can attract fines of up to $2.1 million. Complying with it could result in your clients making legal claims against you.
How a qualified broker can help 
The good news is that it's possible to arrange the appropriate business insurance without devoting countless hours to learning about the finer points of insurance. 
At Crucial Insurance, we are a fully licensed Australian business insurance broker authorised to deal insurance on behalf of our clients. This means that not only are we well experienced in the matters of insurance, we are also regularly audited to ensure we have your needs and best interest first and foremost. 
If you would like a free, obligation-free chat and quote, don't hesitate to reach out.
Information used here was based on an article by Steadfast.
---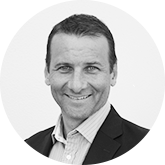 This article was written by Tony Venning,
Managing Director at Crucial Insurance and Risk Advisors.
For further information or comment please email info@crucialinsurance.com.au.
---
Important Disclaimer – Crucial Insurance and Risk Advisors Pty Ltd ABN 93 166 630 511 .  This article provides information rather than financial product or other advice. The content of this article, including any information contained on it, has been prepared without taking into account your objectives, financial situation or needs. You should consider the appropriateness of the information, taking these matters into account, before you act on any information. In particular, you should review the product disclosure statement for any product that the information relates to it before acquiring the product.
Information is current as at the date articles are written as specified within them but is subject to change. Crucial Insurance, its subsidiaries and its associates make no representation as to the accuracy or completeness of the information.  All information is subject to copyright and may not be reproduced without the prior written consent of Crucial Insurance.