Are you a mining contractor supplying services and products to the Australian mining industry? Then you will need to make sure you have the right business insurance protection in place.
The mining industry in Australia provides abundant opportunities for Australian businesses to supply valuable services and products to Australian mines. From the Bowen Basin in Queensland to the Pilbara in WA, local Australian businesses are delivering essential services which keep this major economic sector running.
If you're a mining contractor, your services may include maintenance, engineering, construction, excavation, equipment hire, shutdown services and labour hire to name a few.
As a supplier of services to the mining industry, your business will need to have the right insurance. Usually, a Services Agreement with a mining company will dictate what levels of insurance you will need to have in place prior to any work commencing.
Typically, the insurances that will be required will include:
Public Liability Insurance will always be required prior to commencing any work with a mining company. This form of insurance protects your business from any legal liability claims from another party resulting from your business activities. Within the agreement it will usually require you Public & Product Liability Insurance to provide the following forms coverage:
Principal's Indemnity Clause 

Cross Liability Clause

Waiver of Subrogation Clause
What is a Principal's Indemnity Clause?
Principal's Indemnity extends your liability insurance to another entity that you are acting on behalf of, or providing services, to. For example, if you are providing maintenance services to a mining company, they will probably want your insurance coverage to extend to cover them if a claim results from the work you performed. This extension of coverage is widely available and is offered under a Principal's Indemnity clause.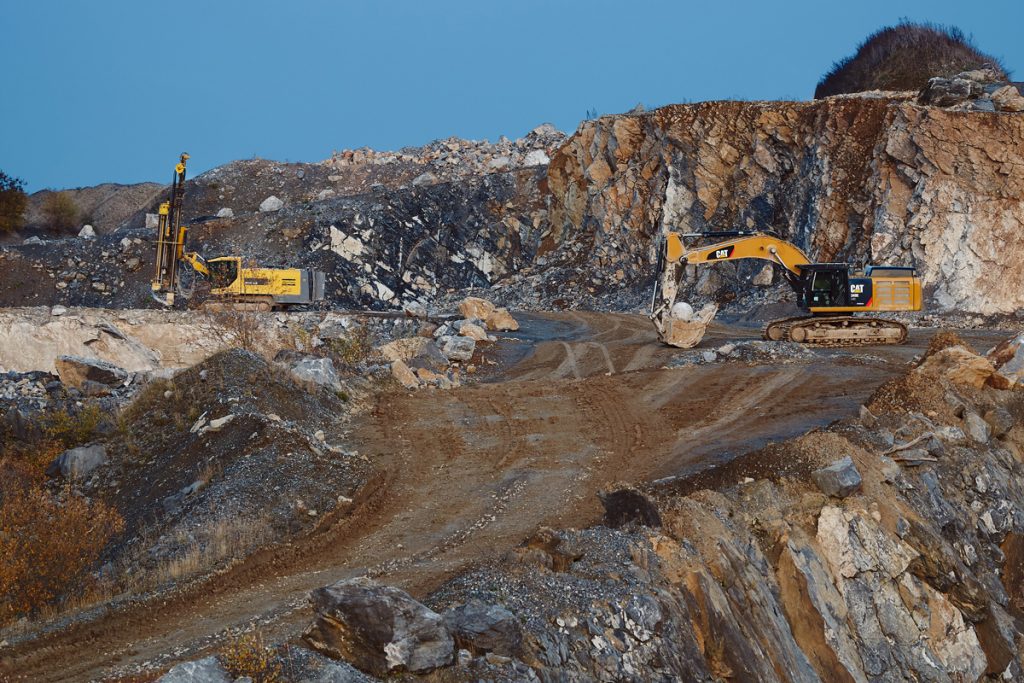 What is a Cross Liability Clause?
A Cross Liability Clause is where your insurer agrees to cover two entities under the one insurance policy as if two separate policies had been issued to each entity. For example, under the Principal's Indemnity Clause, a mining company and a subcontractor can both be provided coverage under the one insurance policy.
Generally, most insurance policies exclude insured v insured claims. However, a Cross Liability clause extends cover to each insured as if they had separate insurance policies. This clause then provides coverage to both entities in the event the mining company pursues a claim against the sub-contractor under an insurance policy where both entities are an insured. 
What is a Waiver of Subrogation Clause?
A waiver of subrogation clause is where your insurer agrees not to seek recovery against a nominated entity. For example, if your business was sub-contracting to a large mining company and because of your work there was a claim lodged under your policy. Your insurer may find that the mining company had contributed to the claim or had some fault in the loss or damage that had occurred.
The mining company would want your insurer to agree not to pursue them for a recovery of any damages or payment made to any claimant under your policy. This can be done via having your insurer agree to a Waiver of Subrogation Clause being added to your policy.
Contact us to find out more about our mining contractor insurance services.
---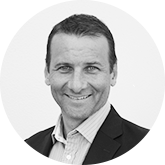 This article was written by Tony Venning,
Managing Director at Crucial Insurance and Risk Advisors.
For further information or comment please email info@crucialinsurance.com.au.
---
Important Disclaimer – Crucial Insurance and Risk Advisors Pty Ltd ABN 93 166 630 511 .  This article provides information rather than financial product or other advice. The content of this article, including any information contained on it, has been prepared without taking into account your objectives, financial situation or needs. You should consider the appropriateness of the information, taking these matters into account, before you act on any information. In particular, you should review the product disclosure statement for any product that the information relates to it before acquiring the product.
Information is current as at the date articles are written as specified within them but is subject to change. Crucial Insurance, its subsidiaries and its associates make no representation as to the accuracy or completeness of the information.  All information is subject to copyright and may not be reproduced without the prior written consent of Crucial Insurance.