Hundreds of thousands of small businesses in the UK are expected to be receiving Business Interruption payouts after a 'historic victory'. Britain's Supreme Court has ruled against QBE, requiring the insurer to pay out a number of claims related to COVID-19 losses.
The main point of contention was in relation to Business Interruption Insurance. The Financial Conduct Authority (FCA), who was behind this test case, argued that COVID-19 fell within the insurance policies' definition of 'notifiable diseases'. The court ultimately ruled in the FCA's favour.
The outcome will definitely be felt by both insurers and businesses affected by the pandemic alike. According to The Guardian, "The FCA has previously said that 370,000 policyholders may be affected by the outcome of the test case, and originally estimated the value of claims affected at about £1.2bn. However, some analysts have said several billion pounds could be at stake."
Is Australia next?
In my latest COVID-19 Business Interruption update, I mentioned that NSW Court of Appeal ruled against the insurers and in the favour of policyholders. It found that the quarantine disease cover restriction in Business Interruption Insurance policies that referred to the now repealed Quarantine Act, does not exclude cover for listed human diseases under the Biosecurity Act 2015.
It is important to note that the Insurance Council of Australia (ICA) sought leave to appeal the judgement. According to insurancenews.com.au, "Typically, it can take 3-4 months from point of filing to when a decision is made on whether an appeal will be heard, but the process can be hastened with an expedition request. The High Court has a summer recess throughout January." These are still early days for Australia.
Watch related video:

As of now, the court has not yet dealt with whether any claim falls within the insuring clause. Insurers may still be able to rely on other provisions to deny a claim and this test case may not affect such rights.
It is also worth noting that the policy wordings in the UK test case differ from the wording in Australia's case.
According to JP Morgan analysts from the Australian Financial review, "the implications for Australian insurers are not yet clear, but the general favourable approach by courts is not a good omen for impending determinations in Australia either".
Although nothing is concrete, insurers are already preparing for a potential influx of claims – according to the Sydney Morning Herald, "QBE told the market it would increase its COVID-19 allowance to $US785 million, up from $US600 million".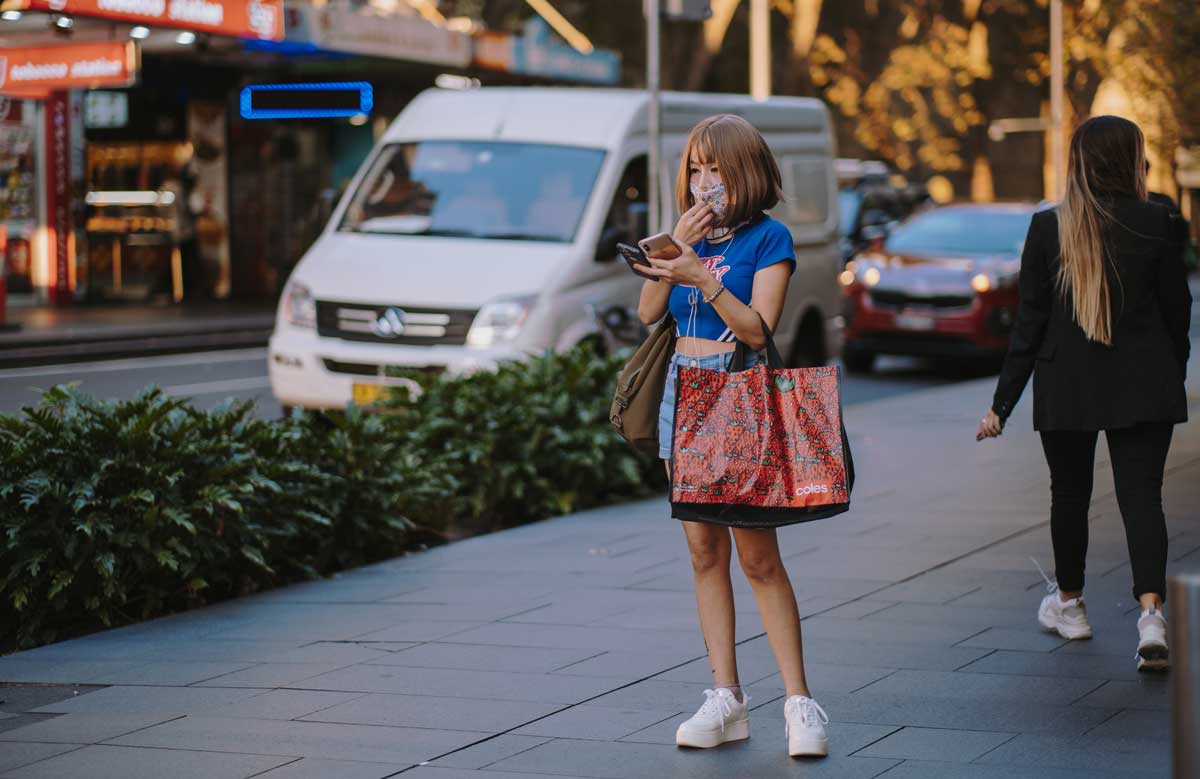 What will this mean for the insurance industry?
There's no doubt that insurers across the board will continue to suffer significant losses as a result of the global COVID-19 pandemic. It is predicted that these losses will then be offset to their customers, resulting in higher premiums. It also means (and is already evident) that insurers will have a more conservative approach to providing cover.
What should I do for my business?
As per my previous post, if you have already submitted a claim under your Business Interruption Insurance policy, we will continue to monitor developments and work with your insurer on your claim.
If you have not lodged a claim under your Business Interruption policy, we suggest that you contact us so that we can discuss the process for lodging a claim notification. We'd also be happy to answer any questions you may have about the situation.
Watch this space as more information becomes available. In the meantime, don't forget to subscribe to our YouTube channel, LinkedIn page of Facebook page to stay in the loop.
---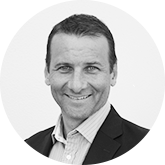 This article was written by Tony Venning,
Managing Director at Crucial Insurance and Risk Advisors.
For further information or comment please email info@crucialinsurance.com.au.
---
Important Disclaimer – Crucial Insurance and Risk Advisors Pty Ltd ABN 93 166 630 511 .  This article provides information rather than financial product or other advice. The content of this article, including any information contained on it, has been prepared without taking into account your objectives, financial situation or needs. You should consider the appropriateness of the information, taking these matters into account, before you act on any information. In particular, you should review the product disclosure statement for any product that the information relates to it before acquiring the product.
Information is current as at the date articles are written as specified within them but is subject to change. Crucial Insurance, its subsidiaries and its associates make no representation as to the accuracy or completeness of the information.  All information is subject to copyright and may not be reproduced without the prior written consent of Crucial Insurance.