Whether it be storms, floods or bushfires, Australia is a country that continues to experience the devastating effects of natural disasters.
This year alone, extreme rainfall in the east side of Australia brought about widespread flooding in New South Wales all the way to South East Queensland.
According to Insurance Business Mag, when reporting on the natural perils claims costs associated with the floods in 2021: "Based on exposure, claims lodged to date, and experience with previous similar events, IAG expects the net cost of the extreme weather event to reach around $135 million ($200 million pre-quote share) – capped at $169 million, the Maximum Event Retention (MER) for a first event under the 2021 catastrophe reinsurance program."
One of the best ways to avoid being affected by a flood is to not invest in flood prone areas. This may sound like common sense, but for many homes and businesses, Australia can provide an unpredictable climate that can damage their premises for reasons beyond their control.
Read also: La Niña 2020: Insurance for Cyclones & Wet Weather Events Before It's Too Late. Don't be left uninsured!
Nevertheless, there are steps you can take to lessen the risks of your premises being affected by floods based on data. Steadfast have come up with a free Flood Risk Tracker Tool designed to help you assess a specific address flooding, either business or domestic, from coastal or river flood.
This free flood risk tool uses data collected from flood mapping, satellite imagery, climate change data, catastrophic event impacts and population density. The online tool will then assess the risks of your property being affected by coastal or river floods.
The first step is to simply enter your address as per the screenshot below: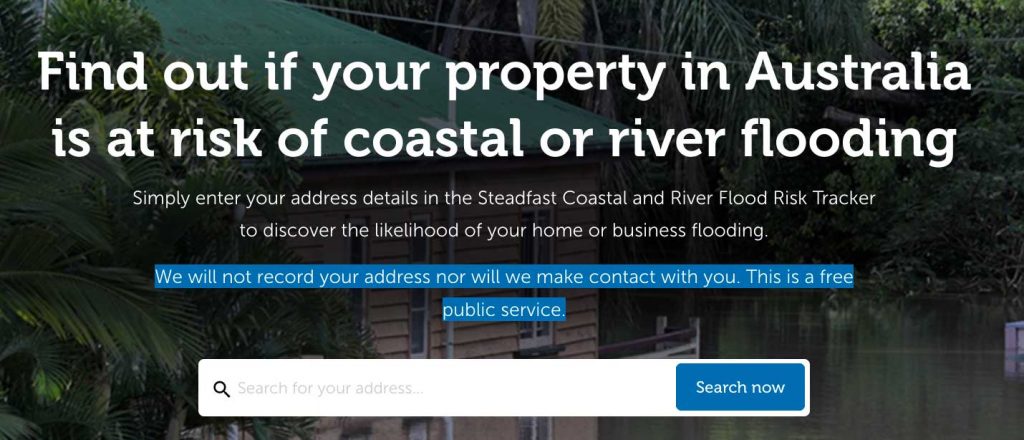 Once you enter your address, the tool will then display an easy-to-read report the likelihood of the premises being affected by storm surges, tsunamis or river flood zones.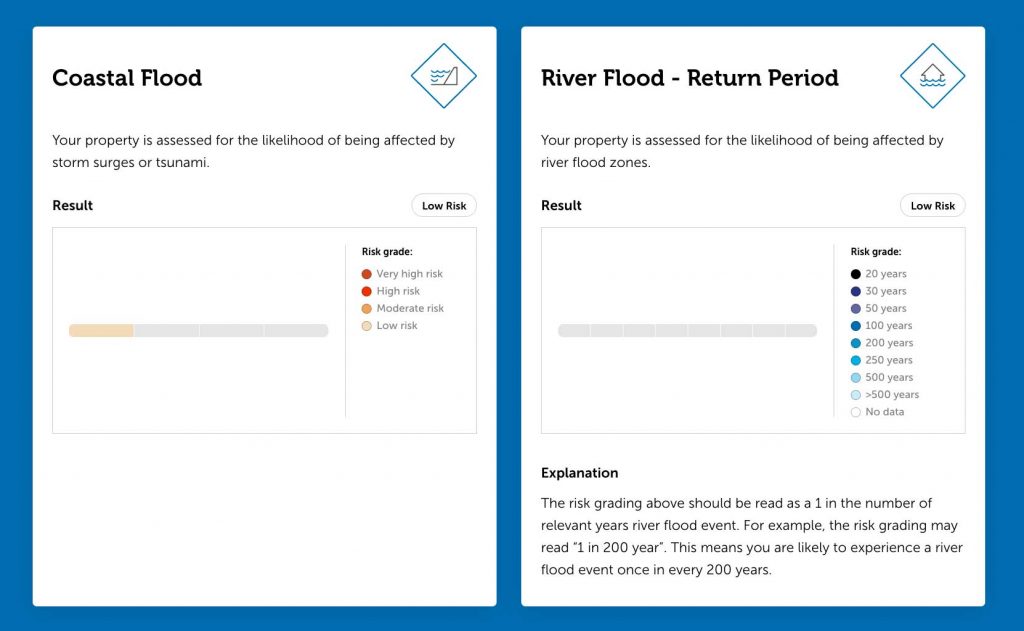 If you are already located in a flood-prone area, there is another way to protect yourself: insurance. We've written a post about what to look out for when looking for flood-related insurance in the past, and we highly recommend reading this post – if you already have insurance, you may be surprised as to what crucial coverage you may be missing.
The challenge in living in a flood-prone area is finding an insurer who will provide you with a policy designed with your best interests at heart, as well as respond to claims when you need them most. This is where a qualified business insurance broker comes in: they can help read through the fine print on your behalf, assist you with rising premiums and also help you with negotiating claims.
If you'd like to have a transparent chat about flood risk insurance, don't hesitate to contact us.
---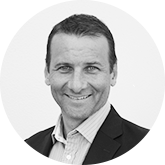 This article was written by Tony Venning,
Managing Director at Crucial Insurance and Risk Advisors.
For further information or comment please email info@crucialinsurance.com.au.
---
Important Disclaimer – Crucial Insurance and Risk Advisors Pty Ltd ABN 93 166 630 511 .  This article provides information rather than financial product or other advice. The content of this article, including any information contained on it, has been prepared without taking into account your objectives, financial situation or needs. You should consider the appropriateness of the information, taking these matters into account, before you act on any information. In particular, you should review the product disclosure statement for any product that the information relates to it before acquiring the product.
Information is current as at the date articles are written as specified within them but is subject to change. Crucial Insurance, its subsidiaries and its associates make no representation as to the accuracy or completeness of the information.  All information is subject to copyright and may not be reproduced without the prior written consent of Crucial Insurance.