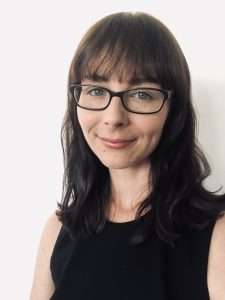 The team at Crucial Insurance would like to congratulate Alishia Oliver on her recent promotion to Account Manager.
Having been with the company for over a year, it is clear that Alishia consistently has our clients' interests at heart. From helping with claims to reducing premiums, Alishia's proactive approach to her work continues to help our clients overcome a range of insurance-related challenges.
Prior to joining our company, Alishia had already brought with her a wealth of experience from working with a number of insurance firms across Queensland. Her technical knowledge and experiences have been of tremendous value to our clients.
Once again, congratulations Alishia! Thank you for all your fantastic work.
If you're an existing Crucial Insurance client, expect to hear more from Alishia in the future.
Want to congratulate Alishia for her great work? Feel free to review her on Advisr (click here). A quick compliment can go a very long way.