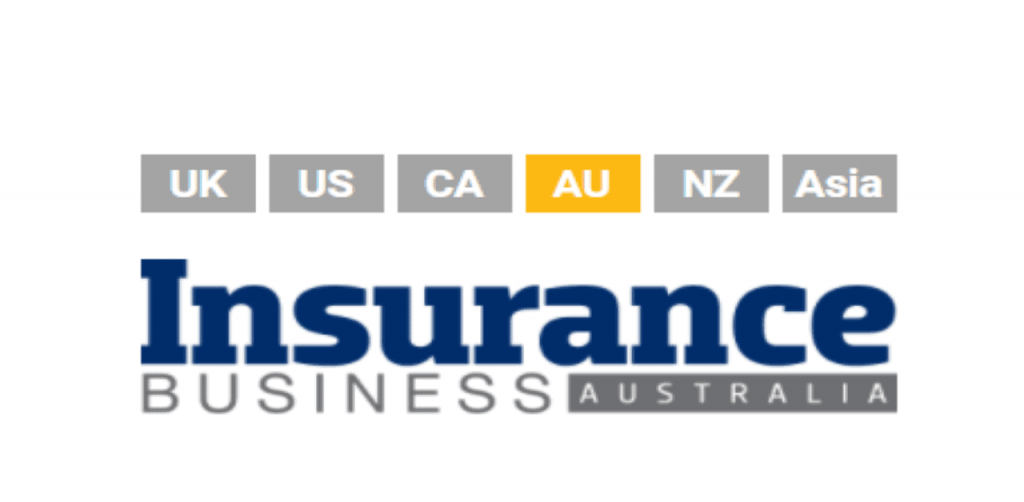 Our Managing Director, Tony Venning, has been featured in Insurance Business Australia. In the interview, Tony discusses the important shift of insurance being a 'grudge' purchase of businesses, to now being an actual revenue and growth opportunity.
"The thing that's changed from a grudge purchase is it's turned into an enabler," says Tony in the interview. "So, we'll have clients talk to us about, 'I need you to get me that insurance, because unless I have that I'm not going to be able to get on the shortlist for this X million-dollar contract'… I think that's where, as a profession, we're certainly moving up the value chain in terms of who's on our clients' speed dial list of suppliers and advisors."
Tony talks about a number of other issues facing the industry and businesses at the moment, including the value of a good business insurance broker, cyber threats and sound business governance.
Click here for the full article.