There's no doubt that the COVID-19 pandemic continues to impact businesses around the world.
Lockdowns, border closures, economic volatilities and the looming influence of a pandemic have put many businesses through significant hardships. One way Australian businesses may be considering to recoup these losses is through Business Interruption Insurance claims.
But in Australia, the situation isn't as easy as it seems – insurers are holding back, and the matters have been taken to court.
In our last update, we mentioned how small businesses were taking on major insurers QBE and Lloyd's in hope of payouts – a second test case consisting of nine small businesses whose claims were lodged with the Australian Financial Complaints Authority were used for the Federal Court.
There has since been another major update, and the results have been said to be largely in favour of insurers, with the exception of one test claim that still reportedly had issues.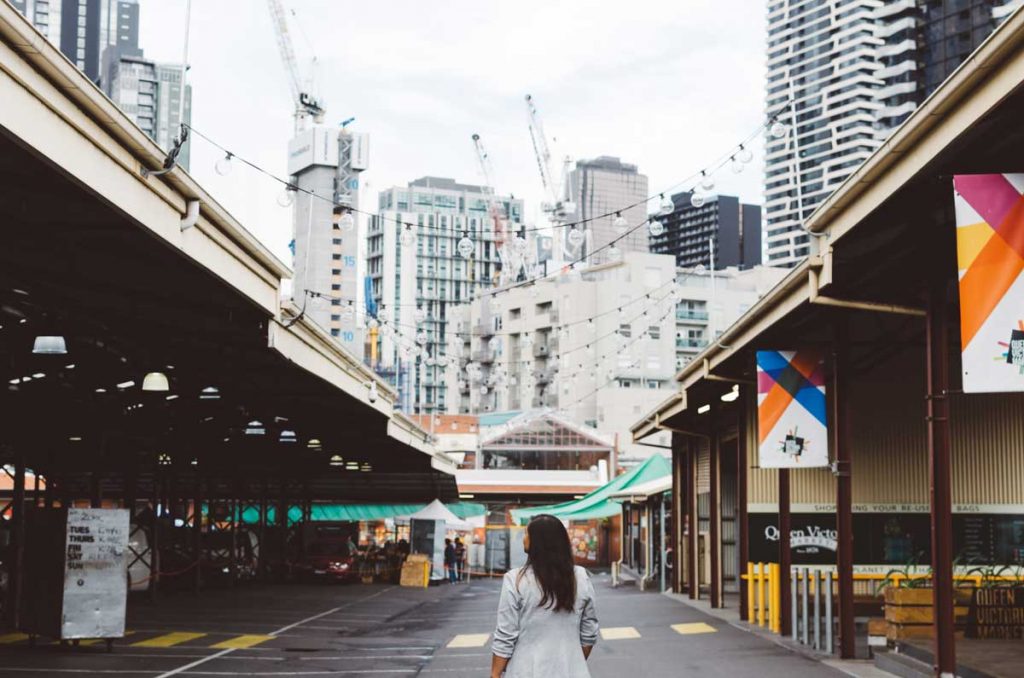 Ruling in favour of insurers
ABC News reported that 'Small businesses have been dealt "a major setback" by a court ruling that found a range of insurance policies did not cover them for financial losses during COVID.'
The report went on to state that the Federal Court found that the Business Interruption policies put before it as test cases needn't be paid out by the insurers.
According to the report, 'Friday's test case looked at under what terms a business could claim for downturn in trade during the pandemic, including if a government lockdown order was sufficient or whether a business needed an actual case of the virus in its proximity to claim.'
Justice Jayne Jagot, who handed down her judgement, was reported on insurance.news.com.au to provide the summary: "There is an infectious disease clause which operates by reference to the outbreak of a human infectious or contagious disease occurring within a 20km radius of the Situation… The clause does not require that the premises/situation be closed. It does not require that the closure be by order/action of a competent authority resulting from the outbreak of a human infectious or contagious disease occurring within a 20km radius of the Situation."
In other words, businesses may not be able to make claims from losses occurring from government lockdowns and border closures, unless they can prove a direct connection from COVID-19 outbreaks on or nearby the premises.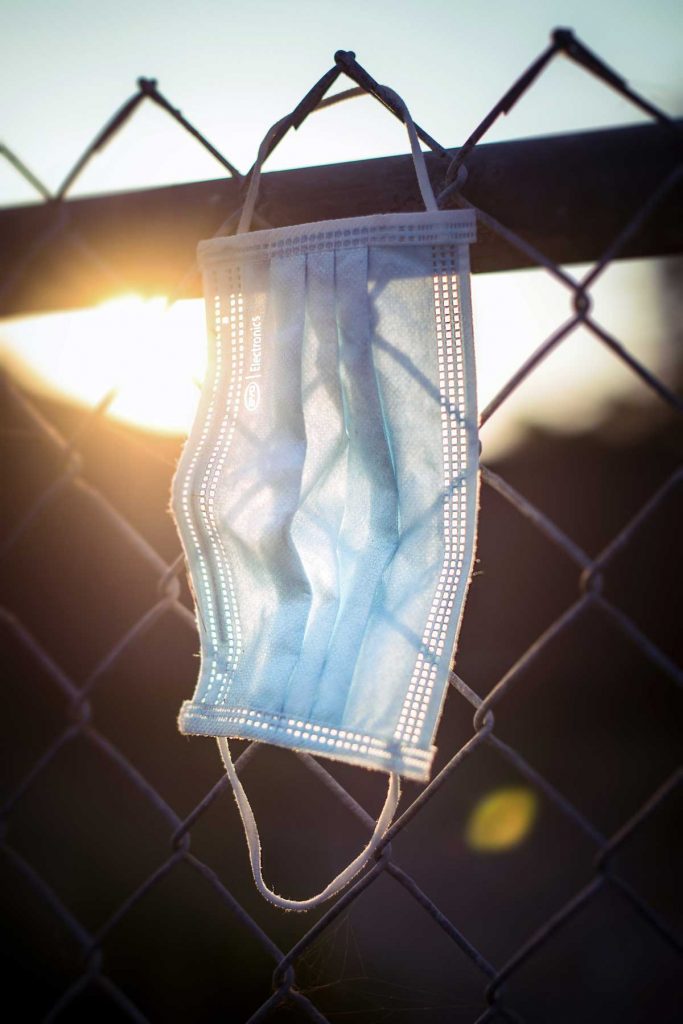 But it's not all bad news for Australian businesses 
An appeal is already underway. Although the most recent news isn't the most favourable for businesses, it is not the end of the story: expedited dates for a full court hearing are set for 8-16 November.
As usual, watch this space for more updates. If you have any questions about Business Interruption Insurance or are a client interested in making a claim, please don't hesitate to contact us.
---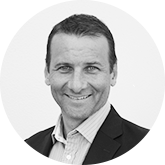 This article was written by Tony Venning,
Managing Director at Crucial Insurance and Risk Advisors.
For further information or comment please email info@crucialinsurance.com.au.
---
Important Disclaimer – Crucial Insurance and Risk Advisors Pty Ltd ABN 93 166 630 511. This article provides information rather than financial product or other advice. The content of this article, including any information contained on it, has been prepared without taking into account your objectives, financial situation or needs. You should consider the appropriateness of the information, taking these matters into account, before you act on any information. In particular, you should review the product disclosure statement for any product that the information relates to it before acquiring the product.
Information is current as at the date articles are written as specified within them but is subject to change. Crucial Insurance, its subsidiaries and its associates make no representation as to the accuracy or completeness of the information.  All information is subject to copyright and may not be reproduced without the prior written consent of Crucial Insurance.