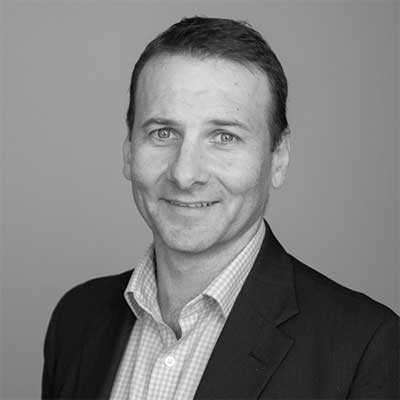 Tony Venning
Founder, Managing Director
Tony is an industry veteran who has spent over 25 years in the insurance industry advising clients ranging from SME to multi-national organisations. He has worked in senior roles both in Australian and London advising businesses on risk management and insurance placement strategies. Tony started Crucial Insurance in 2014 with a vision to provide businesses of all shapes and sizes advisory based insurance solutions that ensure business owners are properly protected. Tony grew up in Adelaide and is an avid Adelaide Crows fan. Married to Luanne with 3 beautiful kids - Jack, Will and Elsie. Loves to keep active and chasing the eternal dream of a single figure golf handicap!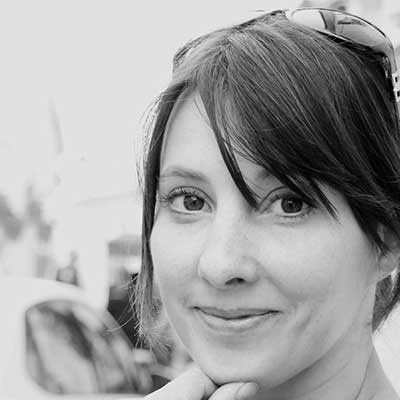 Luanne Venning
Luanne comes from an insurance industry background having started her career with a major international insurance broker in London. Her industry background combined with her organisational superpowers ensure our office runs like clockwork. In between telling Tony what to do and looking after Jack, Will and Elsie, Luanne keeps the back office running smoothly and ensures the team have all the tools and resources to keep our clients happy!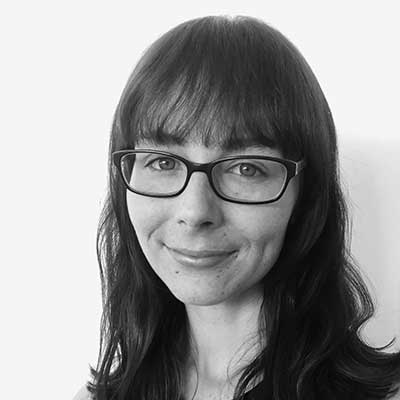 Alishia Oliver
Alishia is our star utility player. A naturally happy soul who will always go the extra mile to keep our clients happy. Alishia has significant expertise across a range of insurance classes including domestic, strata and commercial insurance. She loves to get stuck into negotiating the best claims result possible and our clients feedback says how much they love her work ethic. Tenacious by nature, we describe Alishia as the insurance broker's broker!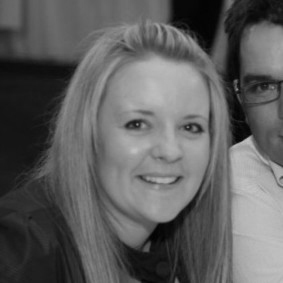 Meghann Lions
A loving mother of three, Meghann brings tremendous value to her clients through her extensive experience in insurance brokerage and Account Management. What makes Meghann stand out is her genuine passion for her clients' businesses and her proactive approach to helping them find the right insurance solutions for their needs. She'll be happy to answer any of your questions and work with you to develop positive insurance outcomes!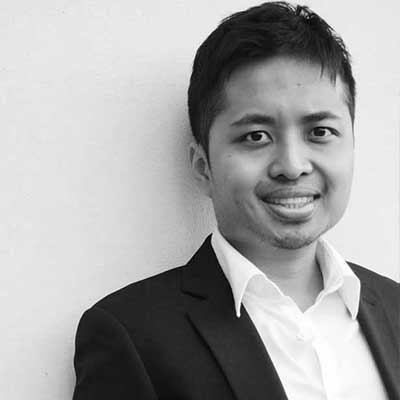 David Bobis
David has extensive national and international experience in helping brands exceed their marketing goals. David spends most of his time working with the team on delivering robust digital marketing campaigns and discovering new ways we can provide an even better service to our clients. In his spare time, David enjoys playing with his puppy, boxing and having interesting discussions on his podcast.