When investing in insurance, it's important to be aware of the information you're disclosing to insurers when mentioning business activities.
If you import goods, for instance, there may be serious implications down the line if you disclose yourself as a retailer or wholesaler, but fail to mention that you are a manufacturer. It can even be severely detrimental to your business – if an unfortunate situation occurs where you're faced with a product liability claim, you may find yourself in a situation with no cover.
So how can you tell if you're a manufacturer, and not a retailer or wholesaler?
Product Safety Australia, under The Australian Competition & Consumer Commission (ACCC), states here that a manufacturer may be a company that:
makes or assembles the goods
imports the goods (if the maker of the goods does not have an office in Australia)
uses its own brand name in relation to the goods
promotes itself to the public as the manufacturer of the goods
permits another person to promote the goods as having been manufactured by the company.
For example, if you import products from China and then sell them in Australia under your own brand, then it is possible that you are a manufacturer.
As a manufacturer, it is ideal to know the ins and outs of product liability and the claims that could potentially be made against you.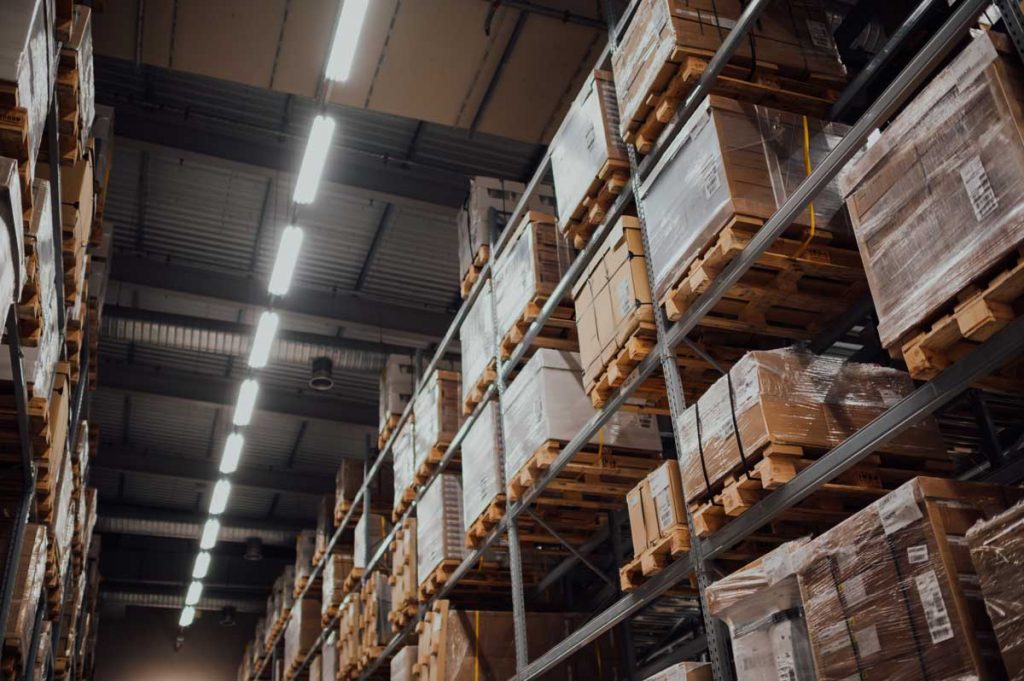 Correct Product Liability Insurance:
If you fall into the manufacturing category, it is also worthwhile considering if you have invested in the right Product Liability Insurance policy and to discuss with your business insurance broker whether or not you need to update your information with your insurers.
Product Liability Insurance protects your business for claims made against you which arise from a product you sell, supply or manufacture. This form of liability insurance is provided under a General Liability Insurance policy which will include cover for both Public and Product Liability Insurance.
Any business that sells, supplies or manufactures a product of any description will need to have Product Liability Insurance. Product Liability Insurance is generally provided under a General Liability insurance which includes cover for both Public and Product Liability.
Product Liability Insurance is designed to cover you for claims for personal injury or property damage which arise from the product you sell, supply or manufacture. This form of liability insurance covers you for any sum which you are legally liable to pay for compensation as a result of the product your business trades in.
The type of products covered include anything which is manufactured, grown, extracted, produced, processed, imported, exported, constructed, assembled, installed, repaired, serviced, renovated or distributed by you or on your behalf.
It is important to note that Product Liability Insurance will not cover you for:
Incidents or claims known prior to the policy commencing
Business conducted in the USA / Canada unless agreed in writing
Injury to your employees which is workers compensation insurance
Claims arising from a professional services or advice (see Professional Indemnity)
Claims made against directors and officers (see Management Liability)
Claims arising from your digital network / data breach (see Cyber Insurance)
Claims arising from intentional acts
Your business becoming insolvent
I haven't disclosed myself as a manufacturer. Is it too late?
If you're in a situation where you need to make a claim but did not identify 'manufacturing' under your activities with your insurer, it's best to discuss your next moves with a credible business insurance broker.
The best approach would be to speak to a broker before investing in insurance, as well as when there are changes in your business. A quick discussion with a broker may be all that's needed to prevent a costly error in the future.
---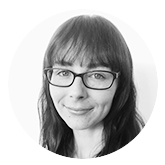 This article was written by Alishia Oliver,
Account Manager at Crucial Insurance and Risk Advisors.
For further information or comment please email info@crucialinsurance.com.au.
---
Important Disclaimer – Crucial Insurance and Risk Advisors Pty Ltd ABN 93 166 630 511 . This article provides information rather than financial product or other advice. The content of this article, including any information contained on it, has been prepared without taking into account your objectives, financial situation or needs. You should consider the appropriateness of the information, taking these matters into account, before you act on any information. In particular, you should review the product disclosure statement for any product that the information relates to it before acquiring the product.
Information is current as at the date articles are written as specified within them but is subject to change. Crucial Insurance, its subsidiaries and its associates make no representation as to the accuracy or completeness of the information. All information is subject to copyright and may not be reproduced without the prior written consent of Crucial Insurance.