Crucial Insurance is multi-award-winning business insurance brokerage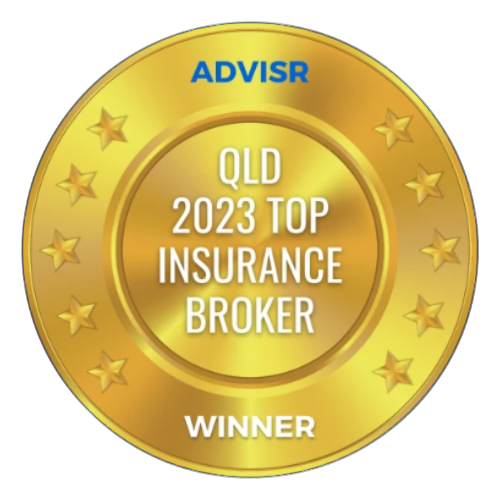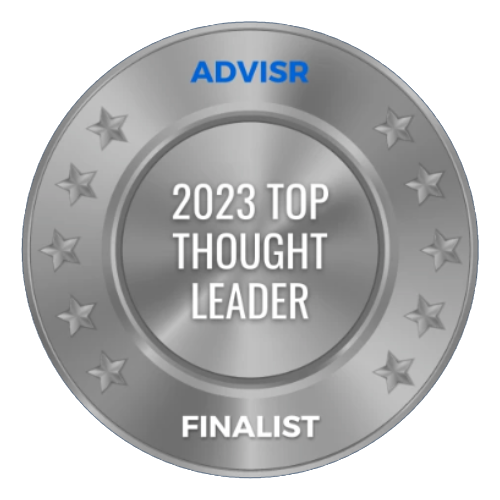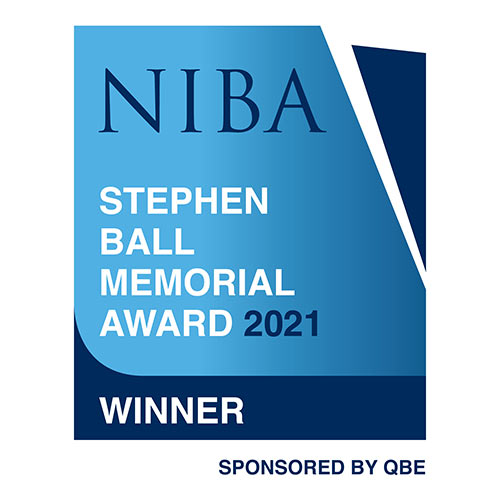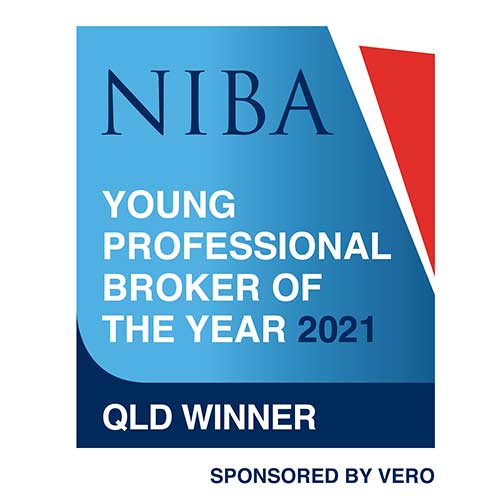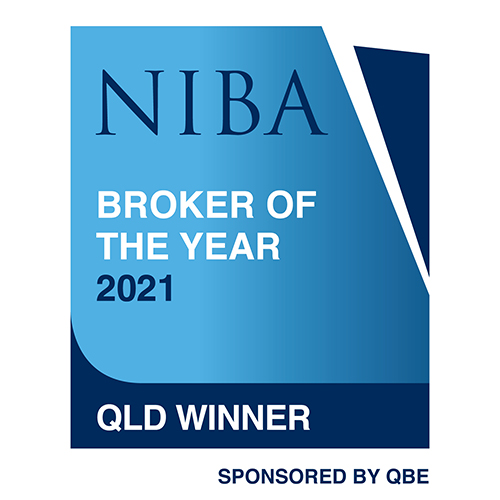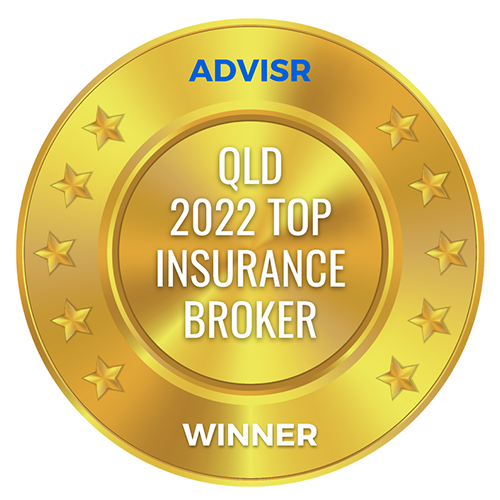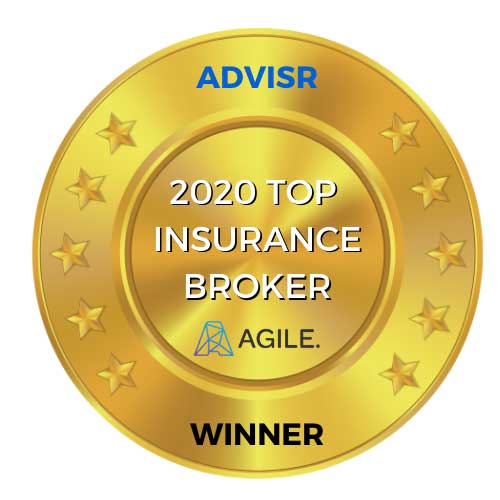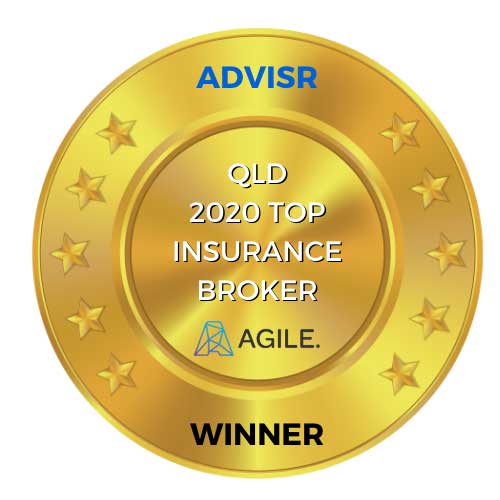 Do you worry if your insurance will be there when you need it most?
An uninsured financial loss is all too often catastrophic for a business. The ripple effect extends to employees, family members and future generations. Avoid the stress and financial heartache by employing the right partner to navigate the icebergs in front of your business.
As business insurance brokers, we will help you avoid the financial disaster of a major uninsured loss.
Speak to an Experienced Business Insurance Broker
Know Your Risks. Be Informed. Be Empowered.
Business insurance brokers: how we work
We protect our client's businesses as if they were our own. Your business deserves the best protection.
Through our one on one consultations, we deliver our clients key outcomes to protect their business and become empowered for growth.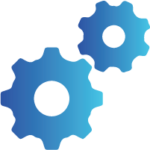 Remove uncertainty and confusion through one to one workshops.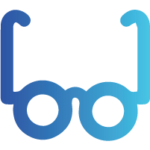 Get clarity around your major risks and how these exposures can destroy your business.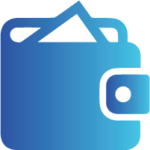 Develop effective strategies that protect your business from financial disaster.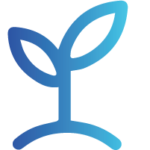 Be empowered to grow with confidence. Take risks with confidence and protection.
What does a business insurance broker do?

Our proven approach to business insurance brokerage has helped business owners and senior executives develop a clear and effective insurance and risk management strategy.
Your dedicated business insurance broker will help you make informed decisions about risk and your insurance protection choices.
Confused about Business Insurance?
Eliminate confusion. Book a complimentary Crucial Insurance Risk Review with an experienced business insurance broker
Need a Business Insurance Broker You can Trust?
Speak to an experienced broker today.